We're post-SATs, summer is approaching, and so you don't spend the whole time planning, we're announcing next years free literacy projects now! These are, of course, subject to change, but we know what they might look like, so we really want to share them so you can start getting excited too! Scroll down to read about each project and download draft overviews…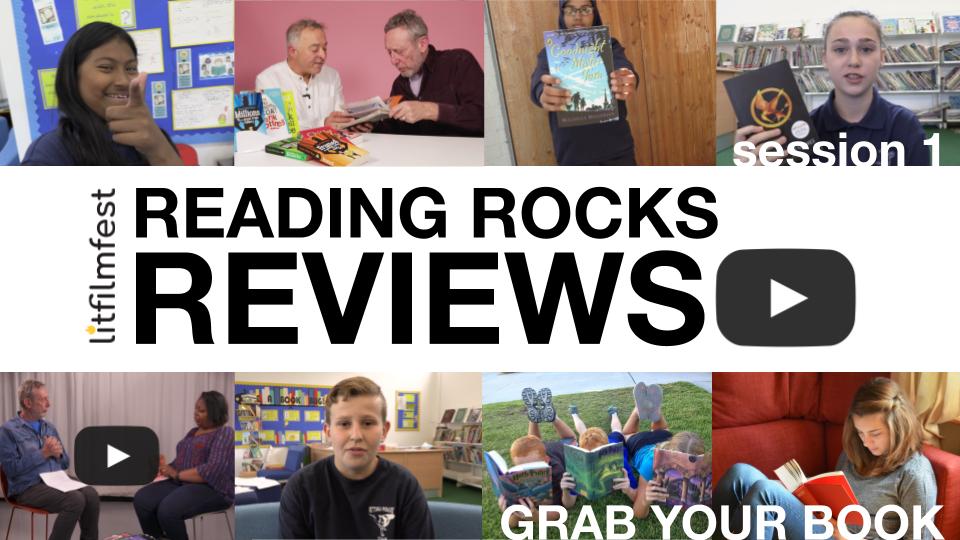 In partnership with Reading Rocks, this 5 lesson project will help students write, video and share their own book reviews, with the help of interviews with well known authors including Michael Rosen, Malorie Blackman, Frank Cotterell-Boyce and David Almond. Here are some early videos to see what your class could make!
Download draft project overview (KS2 only so far…)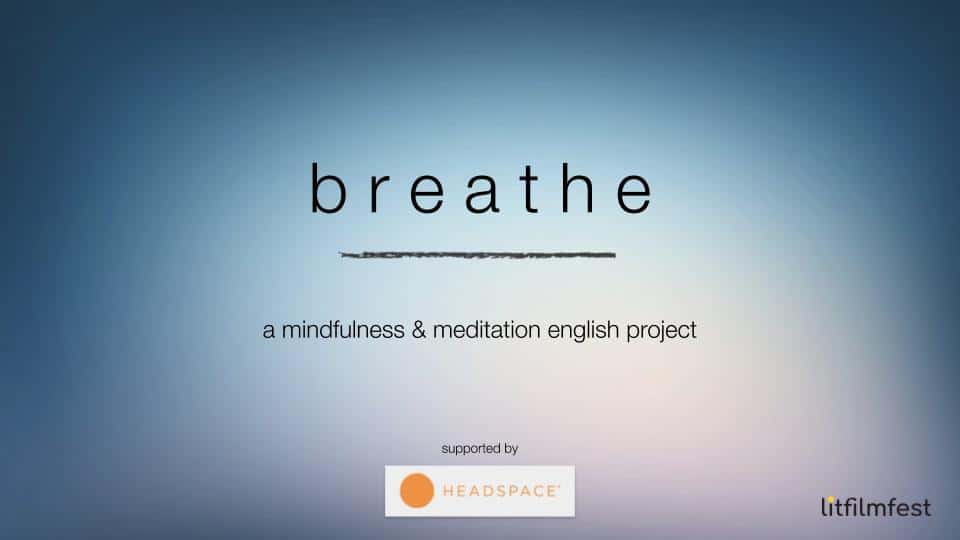 Designed to improve mental well-being, the 5 lesson project will guide your class to write, perform and film their own video explaining the benefits of mindfulness and then performing a short instructional meditation. This is perfect for self-reflection and awareness at times of potential stress whilst informing others of its benefits. With support from Headspace, we're really excited to see this project helping children understand more about how their mind works.
Download draft project overview (KS2 only so far…)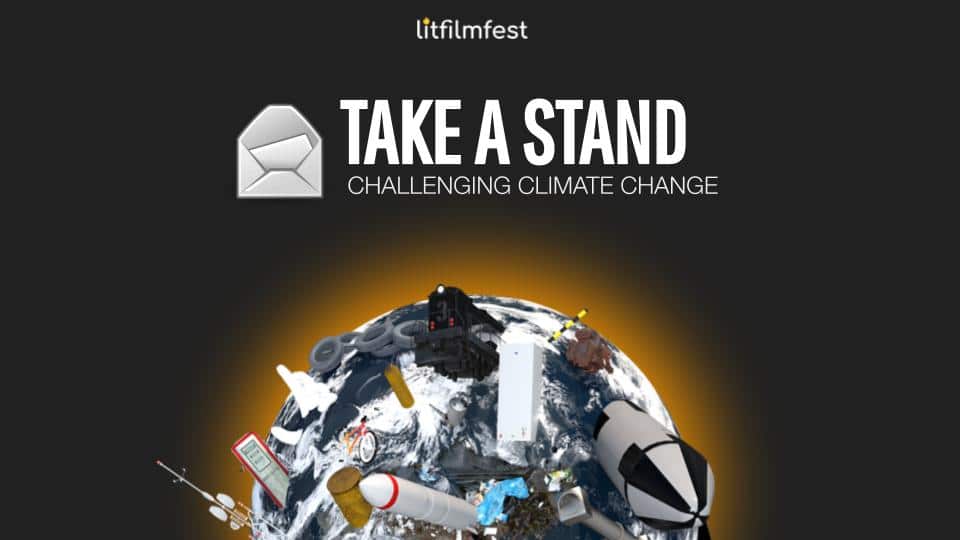 Take a Stand is inspired by the actions of Greta Thunburg and many other young people who have made their voices heard. Over 5 lessons, your children will research, write letters about, and take their stand on the issue of global warming, sharing a final video presentation with their school.
Download draft project overview (KS2 only so far…)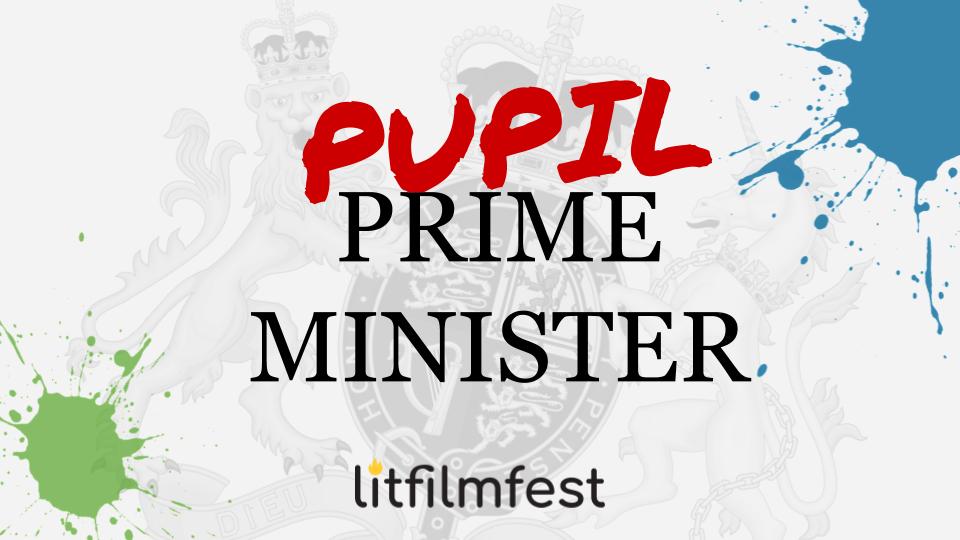 Pupil Prime Minister is a 10 lesson project which uses video making as a hook to teach pupils about becoming active UK citizens. Linking literacy strongly to citizenship, with British values threaded throughout, this project gives pupils a unique way to learn about politics, the importance of voting and the value of their voice.  Over the project, pupils are faced with three governmental issues such as Transport or Energy, and will need to develop their own political party's stance on each.
Download draft project overview
Identity and inclusion are really key messages students need, and this project will help them get to know each other, their different stories and backgrounds, with support from accredited poet, Joseph Coelho. Writing poetry for a video to be shared with their community, the mix of ideas, cultures and memories that go into making your class will be something reflected on and celebrated in this project. This will help encourage an accepting and global mindset in your class whilst celebrating the individuals that come together to make community.
Download draft project overview
"The children really enjoyed writing speeches and the chance to hone their persuasive vocabulary. The opportunities for editing and improving writing worked really well and it was clear that children made great progress."
Rachel Preece-Dawson,
Grove Primary
The research behind LitFilmFest
In a four month research study supported by the UCL Institute of Education, we worked with 200 KS2 students across three schools to measure the efficacy of our approach.
View research