Think Before You Start - Discuss
Do all fruits and vegetables grow all year round?
How do supermarkets sell fresh food all year round?
Quick-Fire Questions
What is seasonal produce?
What are the benefits of eating seasonal produce throughout the year?
What are the disadvantages of eating produce that is not in season locally?
How could you find out what produce is grown in your local area at different times of the year?
Key Words -
Can you use them in a sentence?
Seasonal: relating to a particular season of the year, such as fruit or veg that grows at a particular time in the year.
Produce: agricultural or farmed products, such as fruit and veg.
Be The Teacher -
Fix this broken sentence!
all fruits and vegtables have a particular time when their able to grow natrally.
Stretch Yourself...
Write about seasonal food from the perspective of a farmer or food grower.
Go Create...
Design a meal for made from the seasonal produce you can buy right now. Make it at home if you can!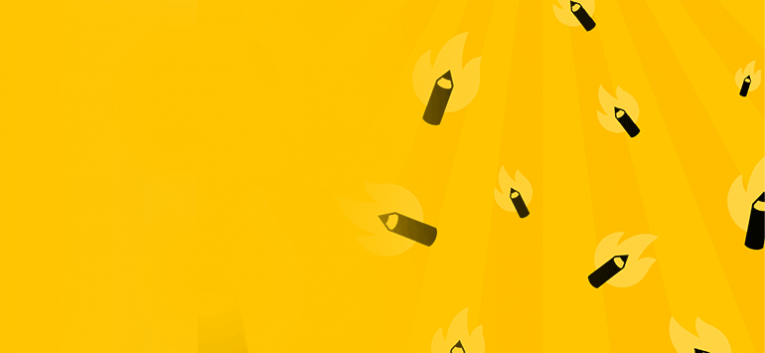 Become a Quick-Fire Classroom!
Enjoying the Quick-Fire Write? Take the next step and become a Quick-Fire Classroom!
Download the free pack and get your class writing!
Find out more
"My pupils have made half a year's progress in seven weeks!"
Natalie Goosey,
Higham Ferrers Junior School
The research behind LitFilmFest
In a four month research study supported by the UCL Institute of Education, we worked with 200 KS2 students across three schools to measure the efficacy of our approach.
View research