Think Before You Start - Discuss
Can you explain how creating art makes you feel?
What do you know about mental health?
Get the transcript
Quick-Fire Questions
What is art therapy?
Why might some people benefit from art therapy sessions?
When might you think you could benefit from expressing your feelings through art?
What types of art activities would most benefit you if you needed to express your feelings?
Key Words -
Can you use them in a sentence?
Art: expressing human creative skills, usually in the visual form such as painting or sculpture.
Therapy: the treatment of mental or physchological disorders using psychological methods.
Be The Teacher -
Fix this broken sentence!
Art therapy can involves anything creative and diffrent people will enjoy diffrent things
Stretch Yourself...
Imagine you are entering a debate on this topic: "Art therapy should be used in every classroom." What might people say?
Go Create...
Create a piece of art to represent four emotions you go through. Fit them on one page, label the emotions and reflect on how they differ.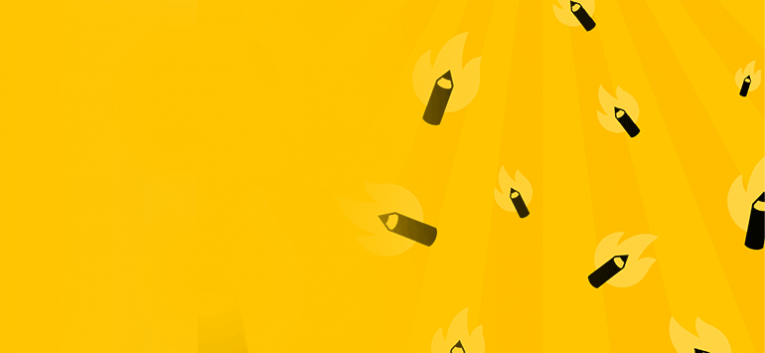 Become a Quick-Fire Classroom!
Enjoying the Quick-Fire Write? Take the next step and become a Quick-Fire Classroom!
Download the free pack and get your class writing!
Find out more
"Thrilled with children's progress in writing so far this half-term! Huge credit to LitFilmFest for an innovative and engaging project!"
Joe Perree,
St Gregory's Catholic Primary School
The research behind LitFilmFest
In a four month research study supported by the UCL Institute of Education, we worked with 200 KS2 students across three schools to measure the efficacy of our approach.
View research