THE SECRET STAFF MEETING 30/09/18
Heya, good week? Hope you're avoiding the nasty cold that's going around. I've not been so lucky 🙁
In this week's Secret Staff Meeting: a tease for our next interview, a teacher feature vlog, a how to video, and as always, some free resources. Let's roll!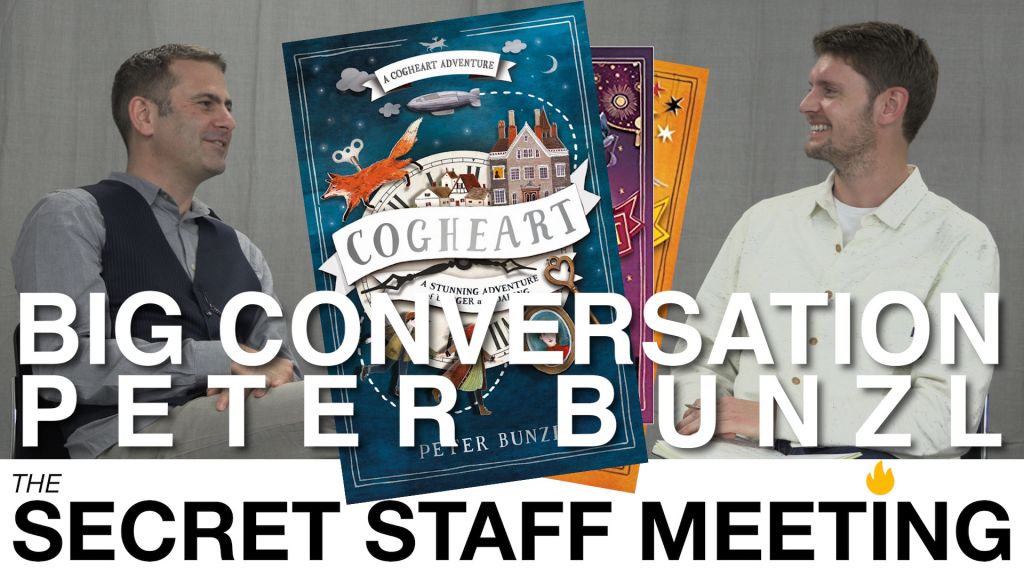 We're excited to reveal a special guest to next week's Secret Staff Meeting: Peter Bunzl, author of the popular Cogheart Trilogy! Peter will be answering the big questions about the where he sees the future of education, whilst giving us an insight into his background and experience of primary school. If you missed the Michael Rosen interview last week, you can find it here.
TEACHER FEATURE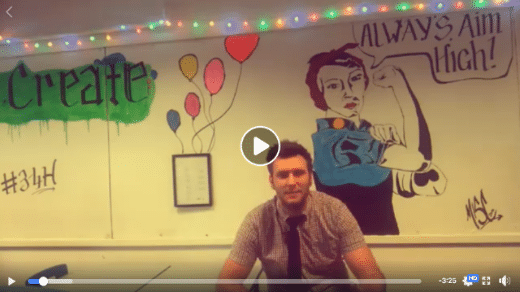 This week we'd like to give a hat tip to inspirational teacher Simon Hunt (AKA Mr Hunt From The Front) who was kind enough to share the start of his LitFilmFest journey. Check out the video and make sure you follow Simon – he's got loads of great ideas about using tech in the classroom and making education highly relevant to pupils.
FREE CLASSROOM RESOURCES
Our project focus this week is 'Lioness Lunch'. Get free access to this instruction writing project created with the help of the England Women's football team. That's massively inspirational! Also, if you enter LitFilmFest this year using the work from this project, we might find your class being part of a professional filming day, and then featured on YouTube Kids and the BBC Good Food channel! Worth a shot, right?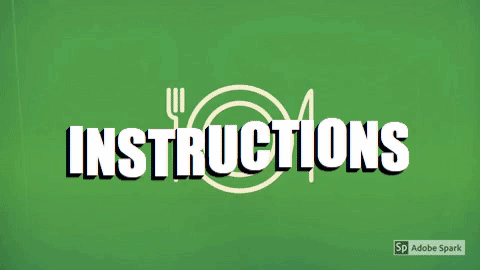 And finally, we've got a how to video that shows you how easy it can be to put together an awesome looking video using instructions and clips from the Lioness Lunch project.
So that's us done for this week. Hope your first half term is going well. Do get in touch if you've decided to do some LitFilmFest projects in your class, and share your progress as you go – it gives others the confidence to try something new too!