The Secret Staff Meeting 23/09/18
Hey!
How's your week been? After listening to feedback from you, we decided to make a small adjustment to our name… sh-sh-sh…
It's National Poetry Day on 28th September, so we're celebrating accordingly!  This week: our first Big Conversation interview with Michael Rosen, a free poetry project, plus a 'how to' video that will help engage your pupils with poetry.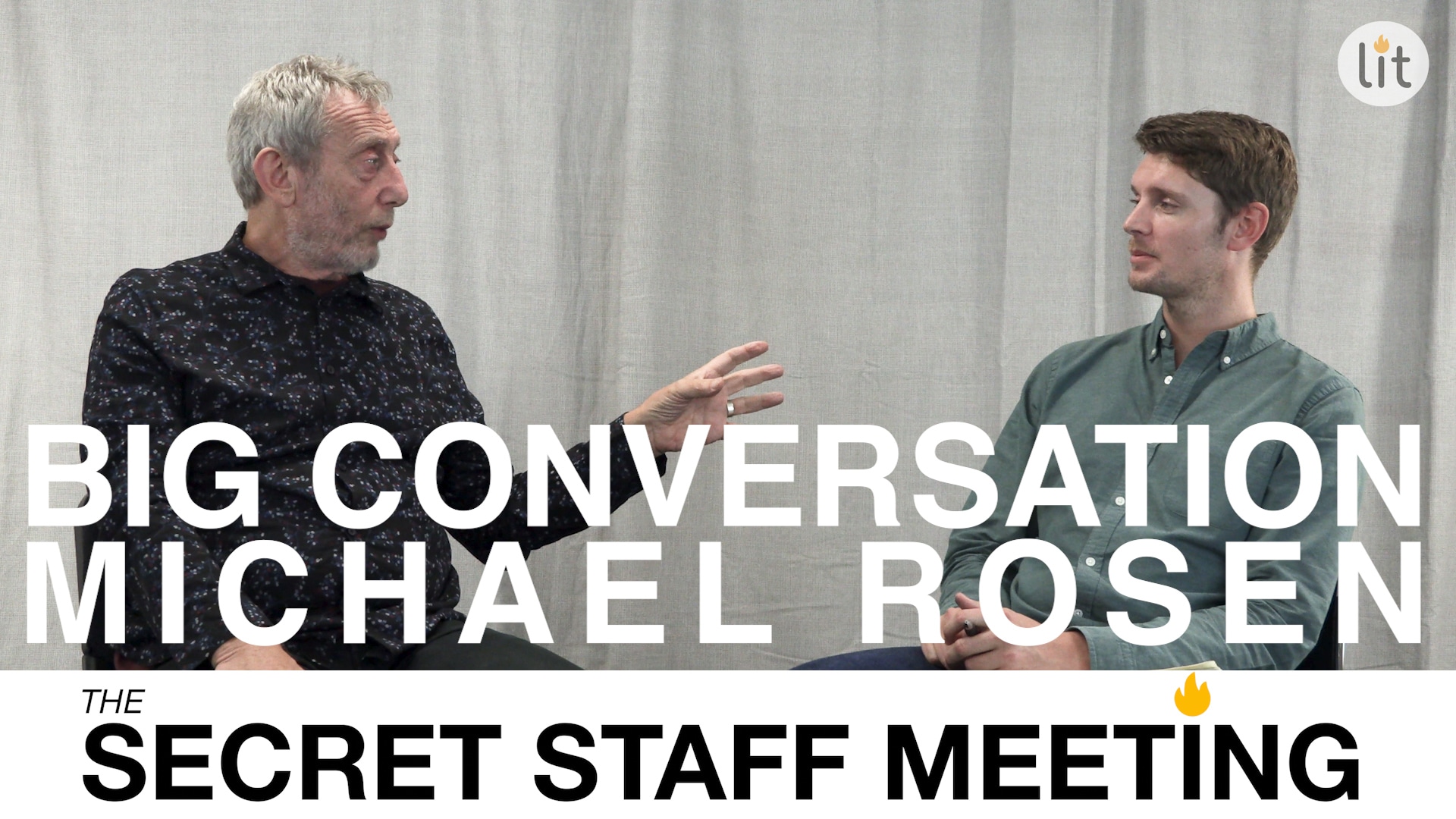 We're excited to launch the first of our Secret Staff Meeting 'Big Conversation' series with poet and author Michael Rosen. Click to watch interview above, watch on YouTube here or listen on Soundcloud here. Michael shares his thoughts on the chalk face, being a classroom goon, migration and the future of education. Let us know what you think!
FREE CLASSROOM RESOURCES
If you're looking for poetry resources to teach this year, you're in luck. You can get free access to 'Why I Play', created with Michael Rosen using his poems and performances. With planning and resources for KS1 & KS2, children explore the importance of play through performing and videoing their own poetry.
HOW TO VIDEO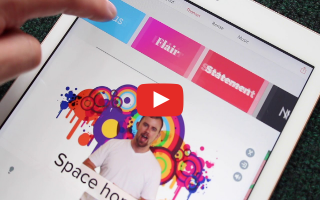 To finish off this week, we've got a how to video that demonstrates how easy it can be to put together an awesome looking video of a poetry performance by your class. Enjoy!
TEACHER FEATURE
Thanks to everyone who gave us thoughts and ideas on our new format! As promised, we've randomly drawn a winner to receive our full site licence. That's access to over 300 hours of fully planned and resource literacy projects!
And the winner is… *drumroll please*…Kim McCrory! Well done! We'll send you details of how to access the projects – be sure to let us know how you get on!
Thanks for making it to the bottom of the newsletter. For your perseverance, I'll let you in on a little secret – we're going to be featuring a well known author for our next Big Conversation interview. Let's just say… he's got a heart of cogs. Too easy? Find out soon!
Don't forget to join our Facebook group!
Love, Dom