The Creative Class
I recently posed this question to a few different groups of teachers: what is the role of a teacher? Of the 100+ teachers I questioned, the general consensus was that a teacher should prepare the student to be a successful adult. I took that to mean that we need to give children the skills that will help them to be successful since we have only a vague idea of the tasks that kids will be fulfilling in 10 to 20 years time. I had been planning on writing something along these lines for a while. Oddly enough, it was a Twitter conversation involving @teachertoolkit about a BBC article on outsourcing marking that made me finally put pen to paper.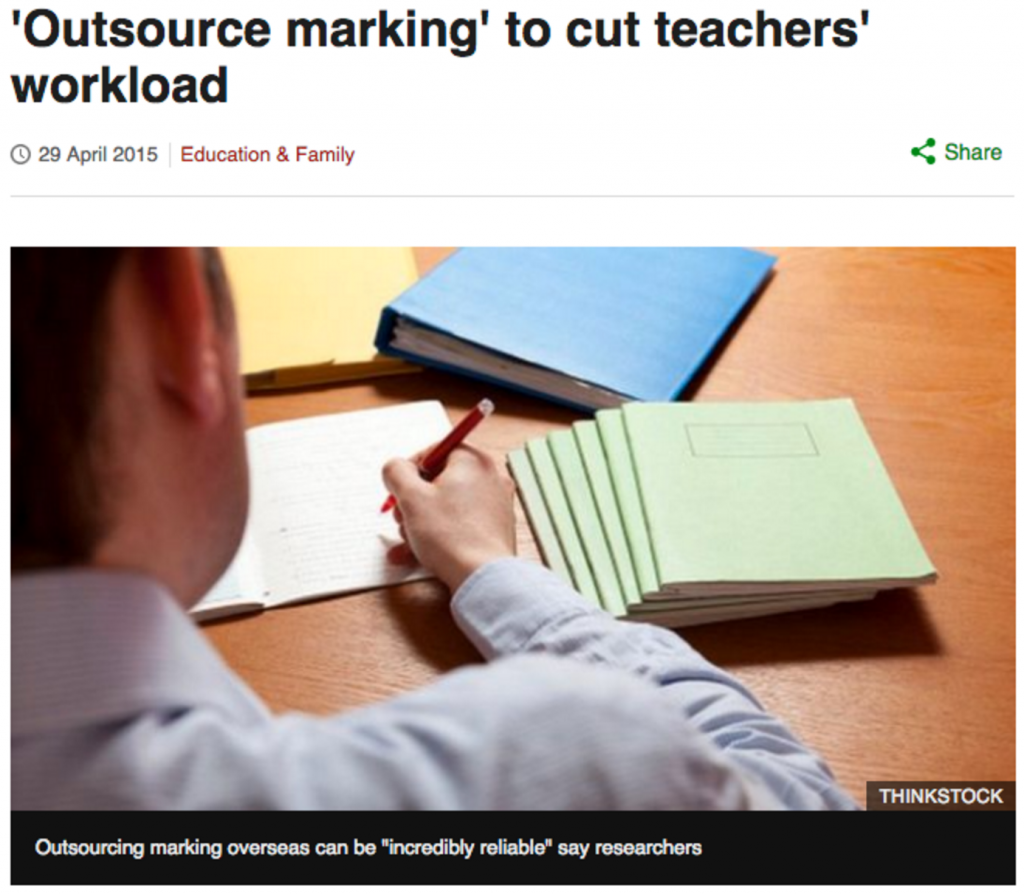 Teachers expressed outrage at the mere thought of outsourcing marking while others admitted to having done it already. Whether as teachers we agree with it or not, it is a sign of the times that this is genuinely seen as a possibility. Rather than make a snap judgement one way or another, it brought up so many connected ideas for me that I decided it was time to try and connect the dots.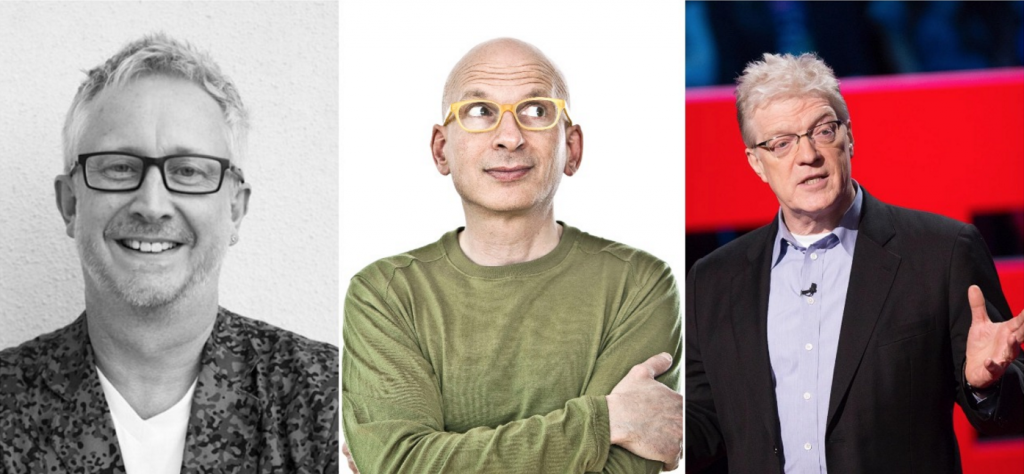 Sir Ken Robinson, Graham Brown-Martin and Seth Godin have successfully argued for some time now that much of the standard practice that is delivered in our schools is a hangover from the industrial age, a production based economy, which is largely no longer relevant to the pupils we teach today. Perhaps less well known to teachers but equally insightful are the views of Richard Florida, NYU professor, director of the Martin Prosperity Institute and founder of Creative Class Group Consultancy. In his 2002 bestseller, The Rise Of The Creative Class, he defines a new socio-economic group which today leads the way both culturally and commercially. As factories become more automated and production becomes easier than ever, skills of creativity, innovation and effective use of technology matter more than ever. When quizzed by The Economist back in April of this year, Richard Florida defined the creative class as people who work in science and technology, arts and culture, business management and the professions.
'Simply put, the creative class is the main engine of future economic growth. These are the thinkers, leaders, innovators, influences and entrepreneurs who are pushing the cultural and commercial envelope – developing, designing and marketing the newest products and services.'
So, circling back to the classroom, are we giving our pupils the chance to practice the skills required to become part of this creative class and reap the economic and personal rewards that come with it? My experience is that, on average, we are still preparing children and young adults for jobs based on outdated processes, subservience and narrow, short term thinking. To be fair, it is still the perfect system for anyone looking to become a university academic. However, even that ivory tower is being continually attacked on all sides. The world's greatest aggregator of opinion and influence, Google, has declared that a degree is absolutely not required to work there. Indeed, they have even started to offer qualifications themselves based on feedback from employees complaining that graduates no longer have what it takes to work in today's economy.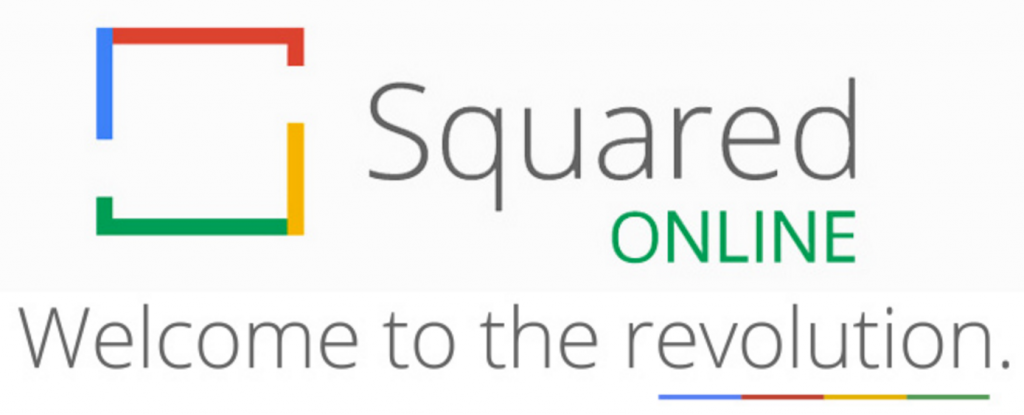 So what exactly should we be teaching our students? We should be teaching them to be creators, no matter what subject we are dealing with, and it is globalism through technology which is forcing us to do so. If you think about it, one of the benefits of technology is that it has levelled the playing field. The average smartphone is more powerful than 1980s supercomputers that took up entire rooms. We can now outsource work to people on the other side of the world for mutual benefit. Best selling authors no longer need the backing of the publishing house to sell millions of copies. Athletes like Julius Yego are using YouTube to reach the Olympic Games. Globalism is allowing those who develop their entrepreneurial, innovative and creative streaks to redefine our idea of what is possible and yet education largely ignores this evolution.
I'm not suggesting that everyone needs to become a creative entrepreneur. Creativity and entrepreneurism can also thrive within an existing structure, something which has given rise to the term 'intrapreneur'. This is just as important in bringing about change in institutions like hospitals, governmental institutions and of course schools that will continue to be part of our society for a good while yet. Indeed, entrepreneurism is held in high regard by the UK government who invest billions of pounds in encouraging innovation, new businesses and emerging industries. Banks also spend millions on producing and broadcasting adverts which celebrate entrepreneurs and we often hold young entrepreneurs in the highest regard.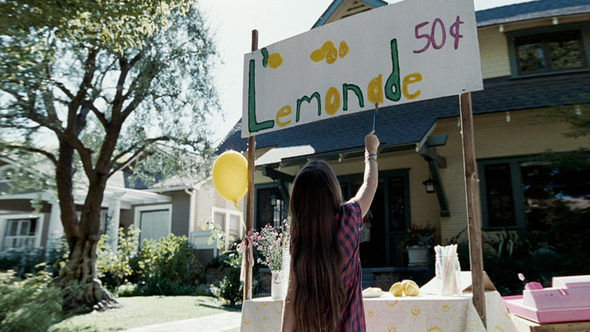 However, despite all the cultural and social celebrations of creativity and entrepreneurism, schools are largely looking the other way. Britain's pin up entrepreneur, Sir Richard Branson, has never hidden his own difficulties at school, widely under-performing against the accepted standard. This is in no way written to suggest that we shouldn't strive to make our pupils as well-rounded as possible. Rather, we should allow an even wider range of skills to flourish by opening up our teaching to the real world, the only place where education actually matters.
Children should be taking part in real world learning, immersing themselves in projects that have an outcome which is more adventurous than some words sitting on a page waiting to be marked and then forgotten, whether the marking is outsourced or not. Our own approach to this at A Tale Unfolds is to create real challenges that combine traditional literacy and digital literacy to take learning into the third space. Dr John Potter of The Institute Of Education defines the third space as 'a place where the classroom walls melt away' which is a beautiful way to describe bring learning to life, a dress rehearsal for life itself. Learning in schools shouldn't be separate to life itself. It should have meaning, importance to their lives as a whole and make children want to take responsibility for the end result.
Let's return to our original question: what is the role of a teacher? If we agree that our role is to prepare the student to become a successful adult, ignoring the changes that globalisation and technology have brought about belongs to the old, industrial model of education. Why shouldn't teachers be open with their pupils about outsourcing marking? It would undoubtedly lead to much closer scrutiny of marking from the pupils themselves. It would also lead to enlightening conversation about outsourcing itself, its ethics and merits, cultural differences, profit margins and the value of time.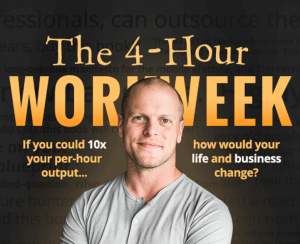 Older students could do themselves a lot of good by studying Tim Ferriss' book, The Four Hour Work Week. Getting students to appreciate different work arrangements will soon become absolutely necessary and we will wonder how we ever ignored it. However, while schools are still getting used to the idea themselves, hundreds and thousands of young people are still being fed the idea that life is a factory production line and are, as a result, encountering roadblocks that they never knew existed. Traditionally, work has largely been seen as a means to an end, necessary to fund the rest of your life. However, as drudgery is continually reduced by technology, work is now much more closely linked to personal fulfilment than ever before. By avoiding the realities of the modern economy and denying young people the opportunities to experience the realities of their futures first hand, we fail to live up to our own definition of a teacher's role.
As teachers, we have the skills and now the information and technology in the palm of our hands to make miracles happen. It's time to allow our young people to work for purpose, use both technology and real world skills to open their minds to a world of possibility. Indeed, the future of us all depends on it. Teachers, go forth and creatify!