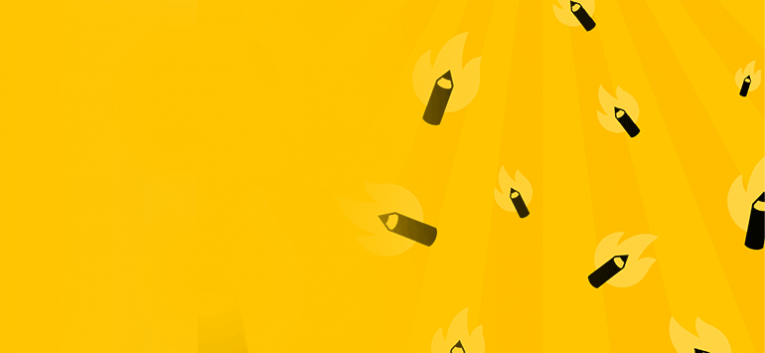 Become a Quick-Fire Classroom!
Enjoying the Quick-Fire Write? Take the next step and become a Quick-Fire Classroom!
Download the free pack and get your class writing!
Find out more
"Wish we did LitFilmFest every term. Planning for next week all done in PPA today. Got my weekend back, thank you!"
Louise Atkinson,
Cumwhinton Primary School
The research behind LitFilmFest
In a four month research study supported by the UCL Institute of Education, we worked with 200 KS2 students across three schools to measure the efficacy of our approach.
View research