Quick-Fire Questions
Y Cyflym-soddi Cwestiynau:
Pam bod hi'n bwysig trafod problemau iechyd meddwl?
Beth allai eich ysgol ei wneud i helpu plant â phroblemau iechyd meddwl?
Beth fyddai'n eich helpu pe byddech chi'n cael problemau iechyd meddwl?
Sut fyddech chi'n cynnig helpu ffrind pe bai ganddyn nhw broblem iechyd meddwl?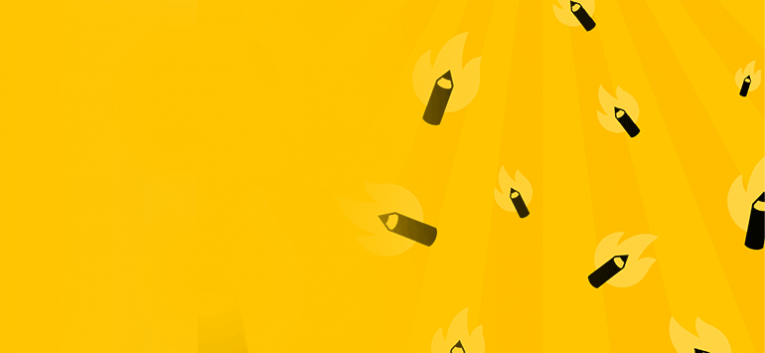 Become a Quick-Fire Classroom!
Enjoying the Quick-Fire Write? Take the next step and become a Quick-Fire Classroom!
Download the free pack and get your class writing!
Find out more
"The children were gushing with ideas, not just about who would take what role, or what wig they wanted but about the actual writing and the process of getting to the best sentence possible. "
Joy Groom,
Chiltern Primary School
The research behind LitFilmFest
In a four month research study supported by the UCL Institute of Education, we worked with 200 KS2 students across three schools to measure the efficacy of our approach.
View research