Quick-Fire Questions
Y Cyflym-soddi Cwestiynau:
Pam bod hi'n bwysig trafod problemau iechyd meddwl?
Beth allai eich ysgol ei wneud i helpu plant â phroblemau iechyd meddwl?
Beth fyddai'n eich helpu pe byddech chi'n cael problemau iechyd meddwl?
Sut fyddech chi'n cynnig helpu ffrind pe bai ganddyn nhw broblem iechyd meddwl?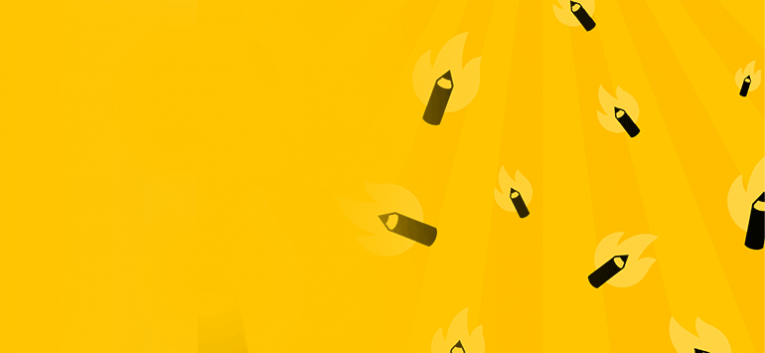 Become a Quick-Fire Classroom!
Enjoying the Quick-Fire Write? Take the next step and become a Quick-Fire Classroom!
Download the free pack and get your class writing!
Find out more
"Using the Pupil Parliament project 100% improved literacy skills in my Year 6 class. They were all so enthusiastic; reluctant speakers and writers made massive progress as a result of being involved."
Lisa Crowther,
Blessed Robert Widmerpool
The research behind LitFilmFest
In a four month research study supported by the UCL Institute of Education, we worked with 200 KS2 students across three schools to measure the efficacy of our approach.
View research