Quick-Fire Questions
Y Cyflym-soddi Cwestiynau:
Pam fysa athletwyr a mabolgampwyr yn defnyddio cyffuriau sy'n gwella perfformiad?
Ydych chi'n credu ei bod hi'n deg i rai mabolgampwyr ddefnyddio cyffuriau gwella perfformiad pan nad yw eraill yn gwneud hynny
A ddylid y defnydd o gyffuriau gwella perfformiad fod yn gyfreithlon ym mhob chwaraeon?
Pe byddech chi'n athletwr proffesiynol, a fyddech chi'n defnyddio cyffuriau gwella perfformiad neu ddim, a pham?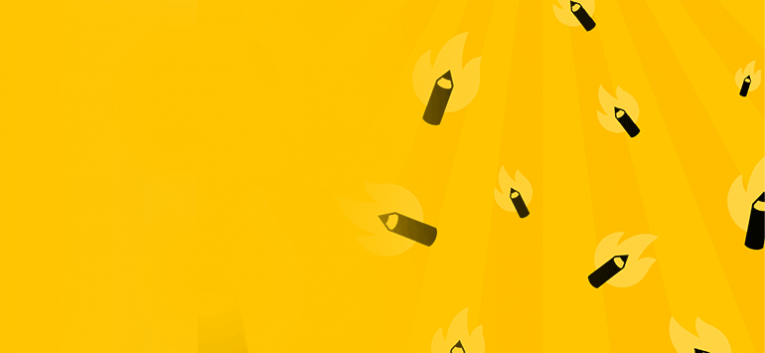 Become a Quick-Fire Classroom!
Enjoying the Quick-Fire Write? Take the next step and become a Quick-Fire Classroom!
Download the free pack and get your class writing!
Find out more
"The power of LitFilmFest never ceases to amaze me!"
Kirstie Britton,
Ainthorpe Primary School
The research behind LitFilmFest
In a four month research study supported by the UCL Institute of Education, we worked with 200 KS2 students across three schools to measure the efficacy of our approach.
View research