Mindfulness Classroom Pack
It's World Mental Health Day on October 10th, and so we're releasing this free pack to help promote healthy minds in the classroom. It has worksheets, display materials, comprehension, useful vocabulary, and more! We designed it to be used independently, but also alongside our mindfulness English unit 'Breathe' (which is currently free too, KS2 or KS3-4) supported by content from meditation app Headspace, and with planning and testing input from Mr Hunt From the Front.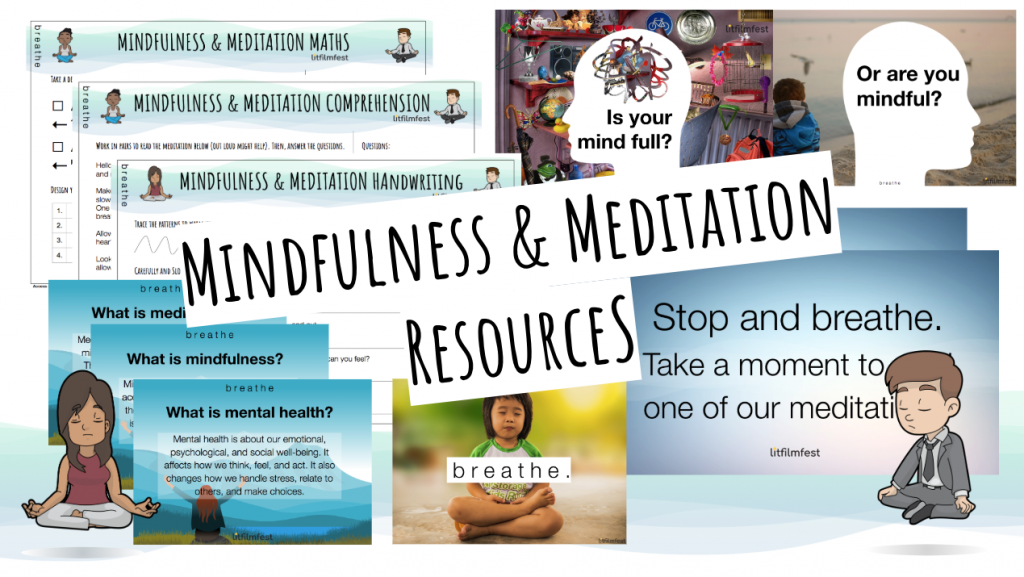 Download the display pack only here:
DOWNLOAD PACK ONLY (free)
Download the complete 'Breathe' literacy unit with display pack here:
DOWNLOAD COMPLETE UNIT KS2 (free) 
DOWNLOAD COMPLETE UNIT KS3-4 (free)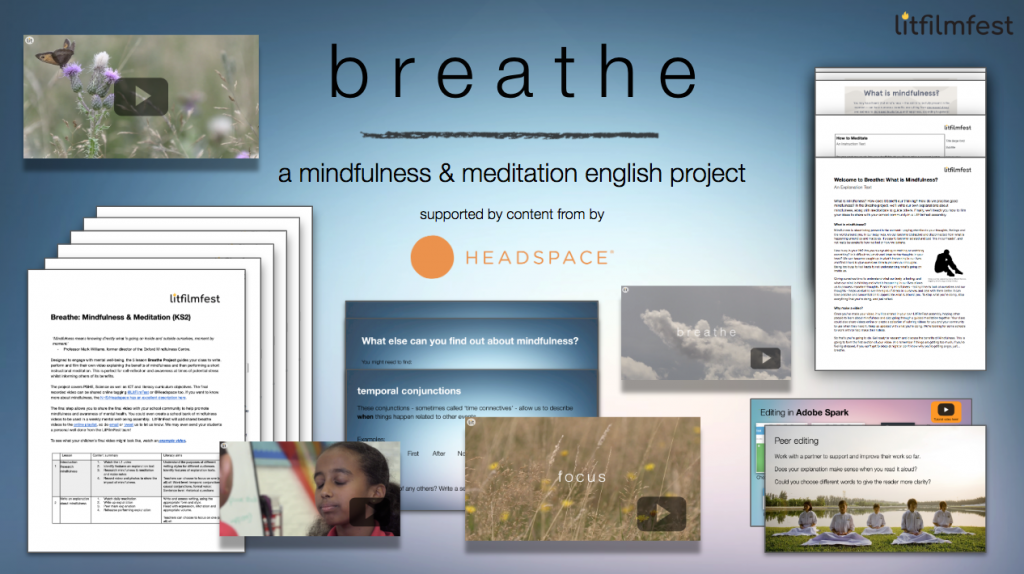 Follow us on twitter @litfilmfest or on our facebook page.