5 'pick up and go' writing projects for your new KS1/2 class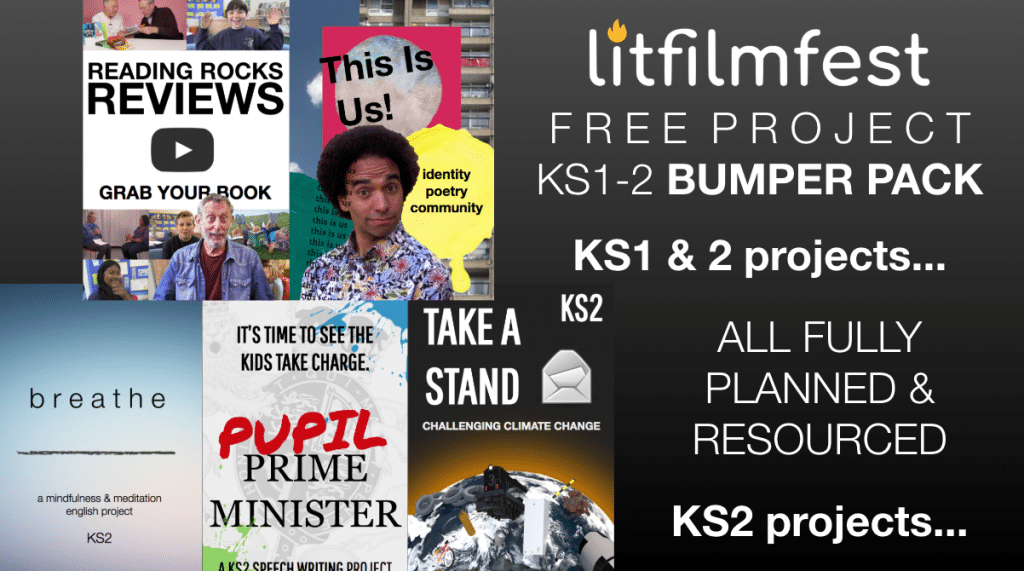 September is a great time of year! Full of new enthusiasm, full of excitement and opportunities. The children are at their smallest, especially the littlies, and they haven't quite got their confidence up so behaviour is good. It's the perfect time to get them hooked on writing for purpose!
Last week LitFilmFest released 5 projects which will be out free offering this year for schools and teachers (we're committed to finding ways of making our schemes accessible to all, whatever their situation). Writing projects are a fun and engaging way to start the year, and this crop, we hope, is better than ever at showing children the purpose behind their learning. Literacy is one of the largest driving factors to adult success, and so getting children on board early is key.
All of these projects use simple tech alongside traditional literacy in order to create something special than can be shared. They include planning, IWBs, videos and resources to lighten your workload whilst increasing progress.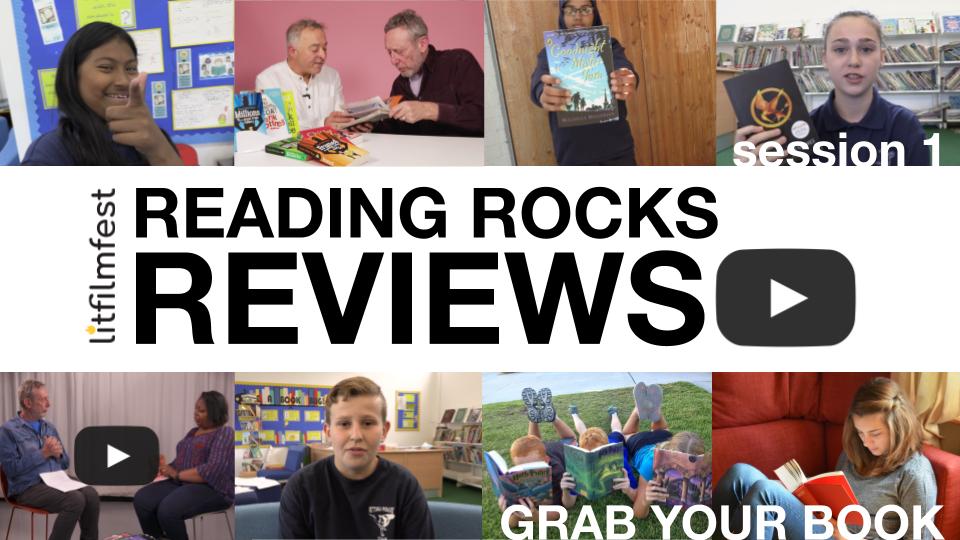 Our first project this year, created with @MichaelRosenYes and @_ReadingRocks_, amongst others, is Reading Rocks Reviews. As reading for pleasure is high on the agenda of many schools, we wanted to create a project that would allow teachers to take the next step towards purposeful literacy, and so children are tasked with writing and creating a book review vlog. We've already had some schools trialling the project before the summer, and were pleased to see it went down well. With Michael Rosen on board, we were also able to pull on the expertise of other famous authors (Malorie Blackman, David Almond, Frank Cotterill-Boyce, and Liz Pichon) to help with the different parts of the review.
We'll also be teaming up with Reading Rocks events in October in London, Birmingham and Manchester with publisher Nosy Crow and other authors, so check out the details and tickets for those events.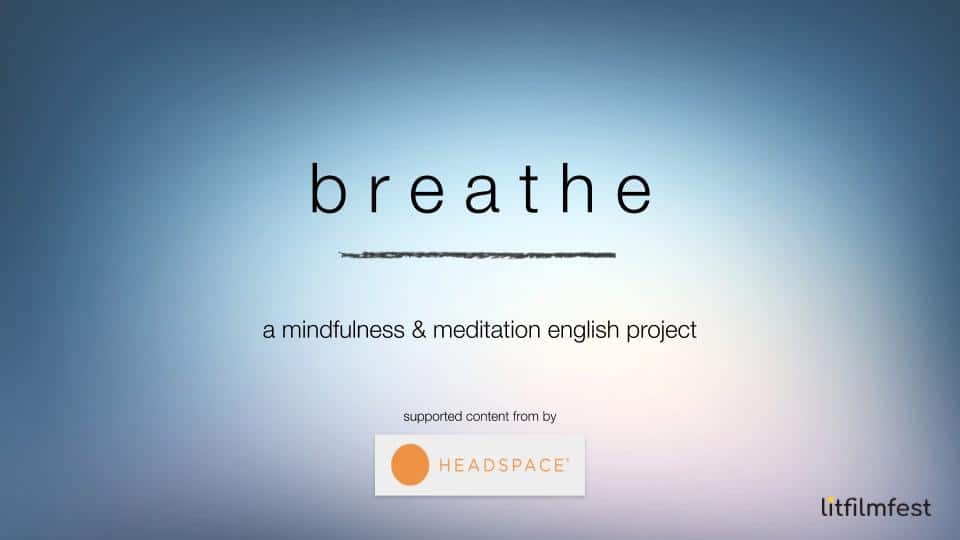 The second project is the Breathe project, which we've been planning for some time, supported by content from Headspace, the mediation app. With mindfulness and mental being high on the priority list and making it's way onto the national curriculum, we wanted to support teachers and students in starting their journey. 'Mr Hunt from the Front' Simon Hunt trialled and helped develop this project and found it incredibly touching and meaningful to share quiet meditation time with his children at the start of each lesson. The project leads your class through researching, then writing and explanation about mindfulness before penning their own meditation to record and share in assembly.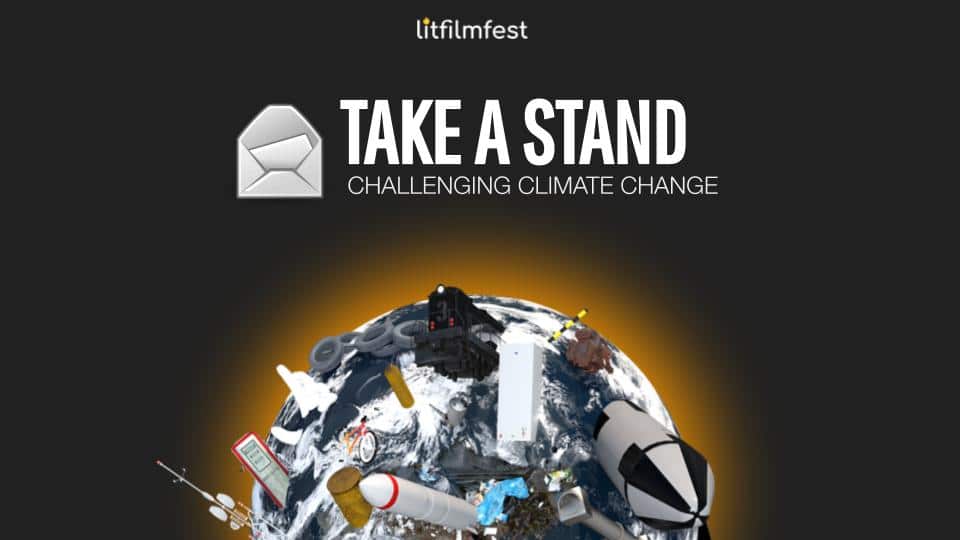 Next up, in response to the current focus on the climate crisis, and spurred on by the examples of young people like Greta Thunburg, we created the Take A Stand project. Many teachers are feeling the responsibility of covering topical issues like this in the classroom, and in this project children are encouraged to research and write letters to 'take a stand' on climate change. This letter is then videoed at the end, again providing opportunity to share the children's literacy with the school community on this issue. This project, as all LitFilmFest projects do, includes support for sentence level literacy development.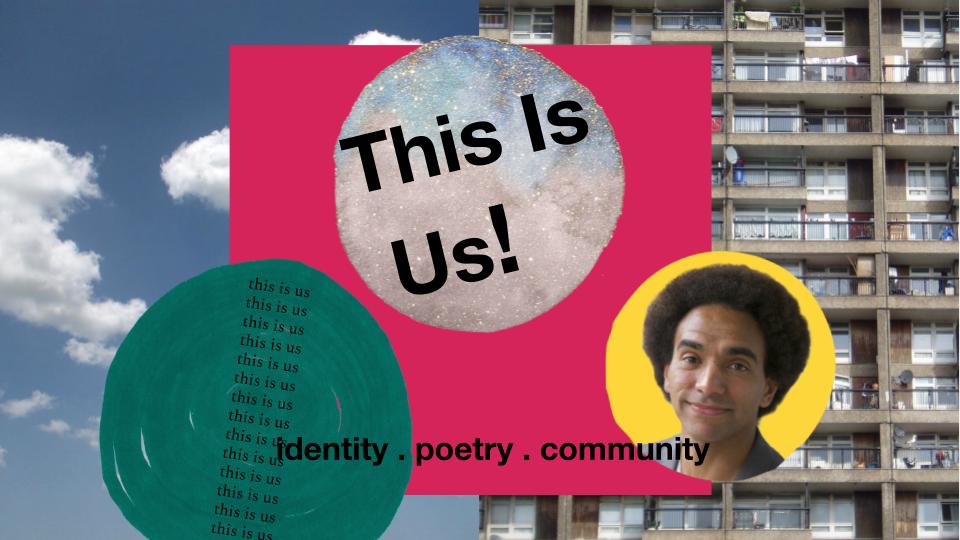 Our free poetry project this year is This Is Us, which we created with popular and accessible poet Joseph Coelho. Designed to bring your class together as a group by exploring their different stories, and what makes them each unique, and supported by Josephs own poetry and performance videos, this is a really fun and constructive way to begin bringing your new class together. We also included glossary videos with common poetic devices to help your class decide how to write their own poems.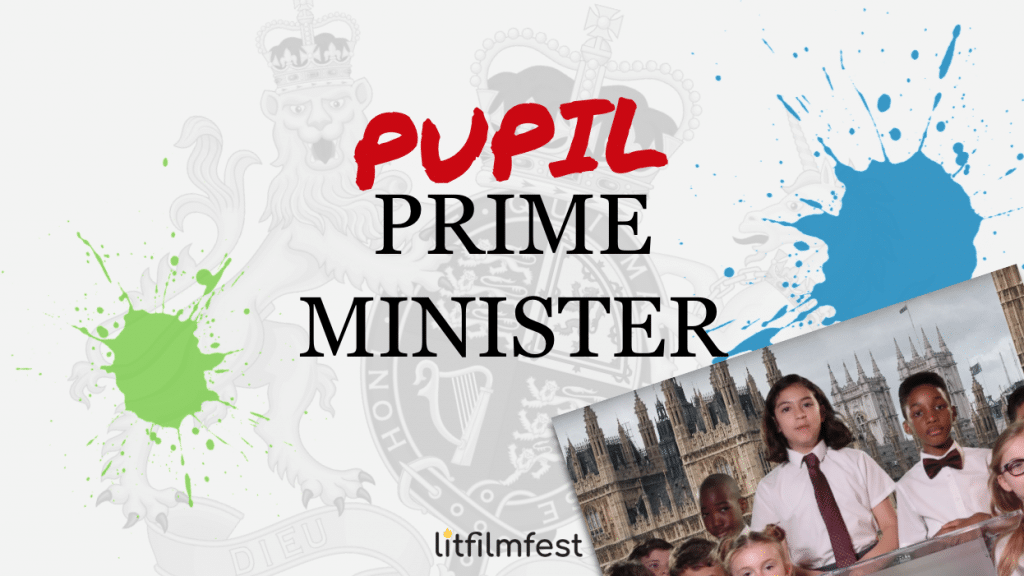 Finally, we've re-released an updated version of our Pupil Prime Minister project. With Brexit ever looming, and more political uncertainty as time continues, many children will be asking questions about the things they see on the news or hear their parents talking about. This project gives children the chance to understand a little about how politics in the UK works through carefully designed resources, and also allows them to write their own manifesto speeches, all underpinned by the exploration of British Values. We need some wise heads in government at the moment… how about one of your class? 🙂
So there we are – 5 projects you can do, for free, with your KS1 and KS2 classes. You can join the LitFilmFest community and access them all here. Have a great term!
To join the conversation around innovation in teaching literacy, follow us on Twitter, Facebook or join our Facebook group, the Secret Staff Meeting.