Topic: Technology (English)
Loot Boxes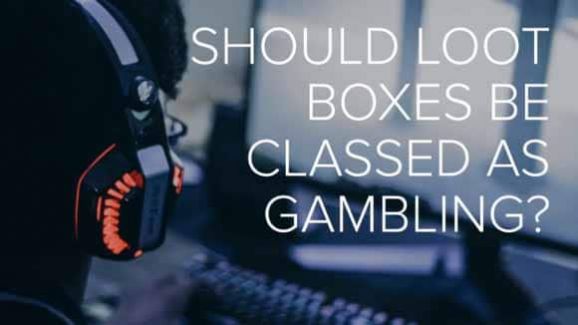 Should loot boxes be classed as gambling?
The Cloud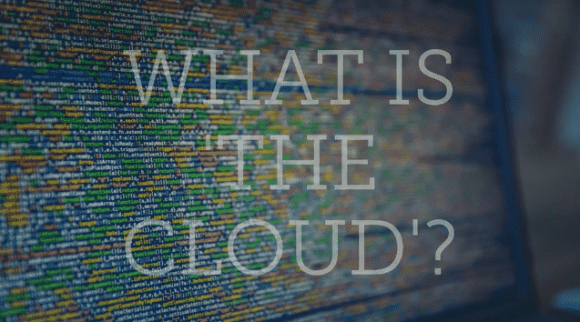 What is 'the cloud', and how does it affect the environment?
Online Education
School
Social Issues
Technology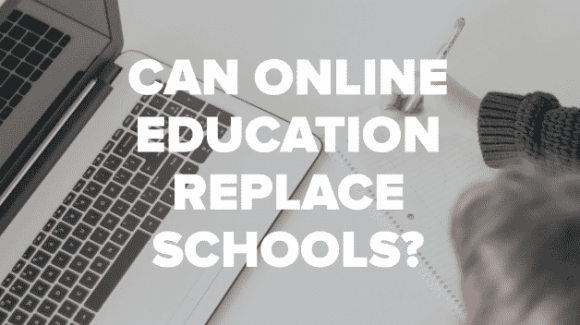 Can online education replace schools?
Esports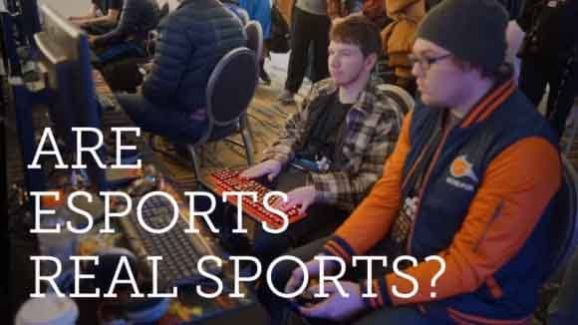 Are e-sports real sports?
Online Shopping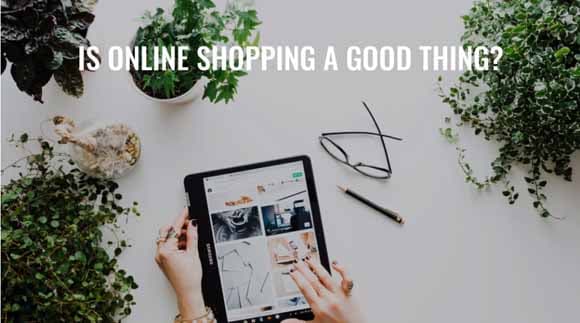 Is online shopping a good thing?
Energy Efficiency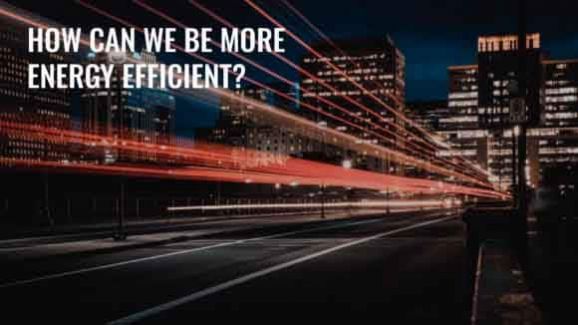 How can we be more energy efficient?
Television
Home
Social Issues
Technology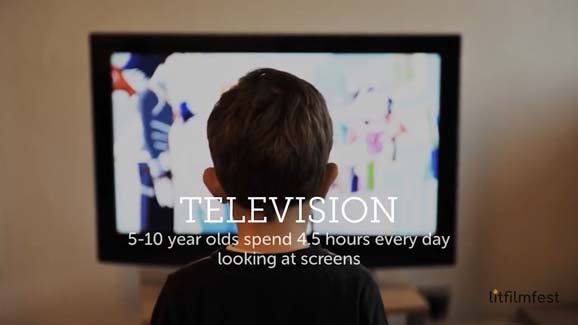 Do you watch too much television?
The Effects of Music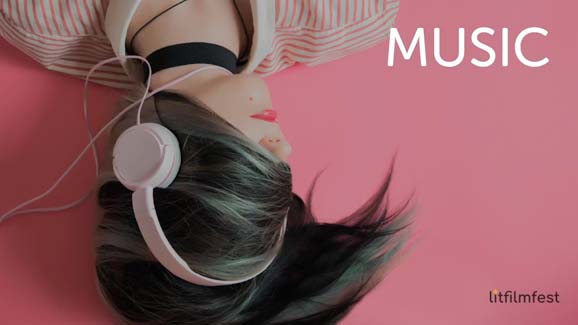 Can music be bad for you?
Mobile Phones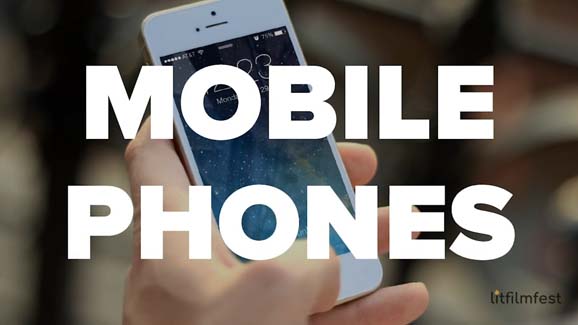 Are mobile phones dangerous for young people? What age should they be used? Is there a limit to how long we should use them for?
Renewable Energy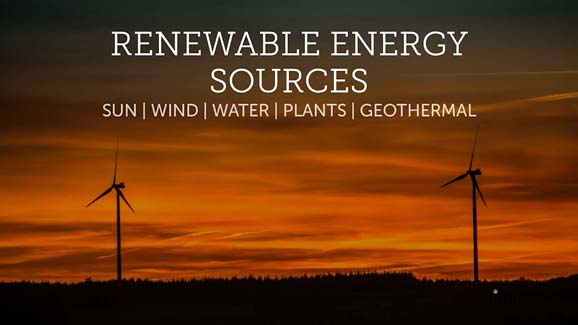 Is renewable energy really as good as it sounds?
The Environmental Impact of Mobile Phones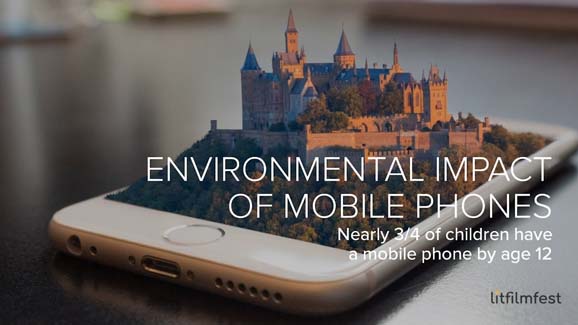 Mobile phones are ubiquitous (found everywhere!), but how are they affecting our environment? Are we sacrificing the future for the sake of speedy messaging and constant connection?
Humans on Mars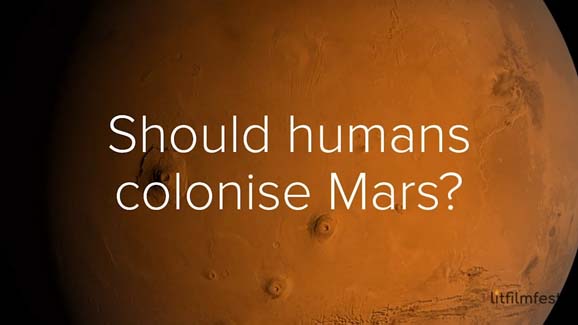 Will we make it to Mars? Whether it's NASA or Elon Musk, whether we should go to Mars at all is up for debate. What do you think?